A Leading Adviser for Digital Assets
Your gateway to investing in digital assets
Wave Digital Assets provides a combination of venture capital, fund, and private wealth management services to the digital asset ecosystem. We bring together smart capital strategies, sound risk management, deep institutional expertise, and dynamic, cutting-edge ideas to maximize the value of digital assets for the best interest of our investors.
Mission Statement
Our mission is to advance the sophistication of risk-managed investment strategies while promoting the global adoption of disruptive emerging technologies.
An Industry Leading Executive Team
Founded by a team of crypto natives and financial services professionals, we seek to transform crypto assets into compelling yield and growth opportunities for our clients and investors.
Investment Funds
Wave's investment team draws on decades of asset management expertise to offer actively-managed strategies.
Services
Our team has deep institutional experience managing third-party capital across traditional and decentralized finance, in particular venture capital, derivative, lending, and staking expertise.
In addition, we have built strong relationships with institutional service providers leveraging our blockchain and digital assets network across the world.
Treasury Management
Wave's Corporate Treasury Management services include digital asset lending programs and derivative strategies designed to capture additional yield and fine-tune risk, with a range of qualified custodians and counter-parties. Wave also operates across multiple DeFi protocols for lending, borrowing, trading, yield farming, staking, and mining. Wave applies our deep experience in digital asset strategies to bespoke risk managed portfolios. Wave Digital Assets is SEC regulated focused predominantly on digital assets, and have a fiduciary duty to protect our clients.
Wealth Management
Your ultimate solution for digital asset portfolio management, combining custody, execution, and tailored investment strategies.

Wave Digital Assets is a leader and pioneer in digital asset investment management. We are focused exclusively on digital assets, our offering is designed to provide the ultimate all-in-one portfolio solution for corporate and individual investors, and we have taken steps to ensure that assets are secure, growing, and generating income.
Protocol Inventory Management
Tokenized staking fund for your protocol. Programmable liquidity through fully-compliant global exchanges. We deal with all the administrative hurdles providing you the ease of use
Featured Media Coverage
The latest Wave Digital Assets news and featured media coverage
Learn more
A Registered Investment Adviser for Digital Assets
As a SEC registered investment adviser, we have a fiduciary duty to our clients.  Unlike some other providers of crypto investment services, we are legally obligated to protect your interests, and your interests alone. As one of the first registered investment advisers to focus exclusively on digital assets, we provide unparalleled
portfolio management developed through years of experience.
A proven track record
Our management team has top-tier experience in investment banking, asset management and global capital markets. We combine financial innovation with regulatory and compliance best practices, so you're always covered.
Impressive Research-Based Returns
We endeavor to lead the market in innovative, award-winning products such as derivative-based yields and tokenized assets. Wave offers a variety of investment strategies covering yield- and alpha-generation to indexed beta exposure.
World-Class Custody
Wave utilizes institutional grade custodian services, helping investors to navigate the complex landscape of digital assets with a connected and secure suite of solutions + best in class service providers.
Bespoke client services
White-glove solution to cater to any client needs. Our experts have the knowledge and expertise to professionally address any goal.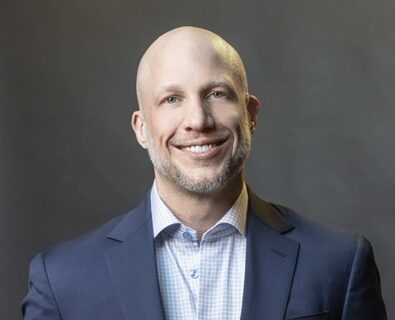 David Siemer
Chief Executive Officer
David Siemer is the Co-Founder and CEO of Wave Digital Assets, one of the largest SEC-registered digital asset management firms. Prior to founding Wave, David launched Siemer & Associates LLC., a technology focused investment bank which he sold to CEC Capital in 2016. An early pioneer in the cryptocurrency space since 2012, David is passionate about the power of the blockchain to enable a new generation of technology and innovation. He received his MBA in Finance and International Business from the University of Chicago.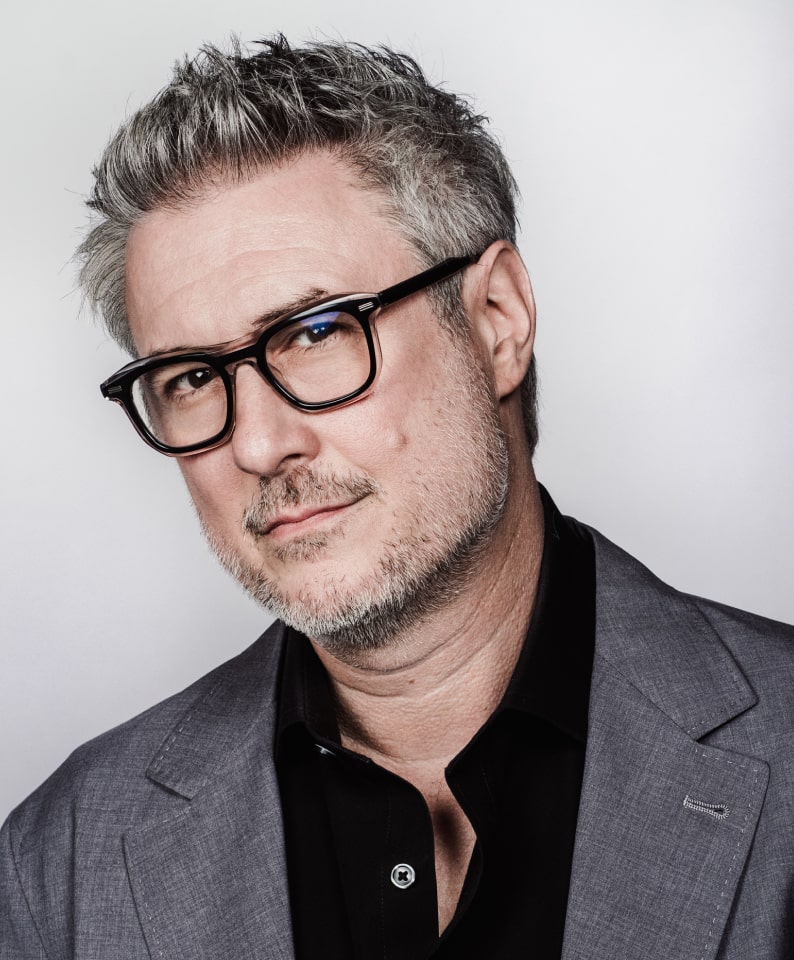 Les Borsai is the Co-Founder of Wave Digital Assets where he leads the execution of strategic initiatives and asset management strategies across the crypto and digital asset ecosystem. A serial entrepreneur, Les has launched a number of successful startups in the digital music and cryptocurrency industries, including gridMob, an app development firm, and Songlily, a blockchain-based music licensing firm. He was an early investor in notable Web3 projects including Ethereum and Tezos, and now provides advisory services to prominent blockchain and digital creative firms including Ripple, RightMesh, YouNow and Backstage Play.
Benjamin Tsai
Co-Founder & President
Benjamin Tsai is the President Managing Partner and Co-Founder at Wave Digital Assets where he oversees product development and trading for the firm. A veteran in both the Web3 and traditional finance space, Ben is also the co-founder of LA Blockchain Lab and holds over 15 years of senior leadership experience at Merrill Lynch Asia and Alliance Bernstein where he led business strategy and managed profitable distribution teams across Tokyo, Hong Kong, Singapore, Seoul, and Taipei.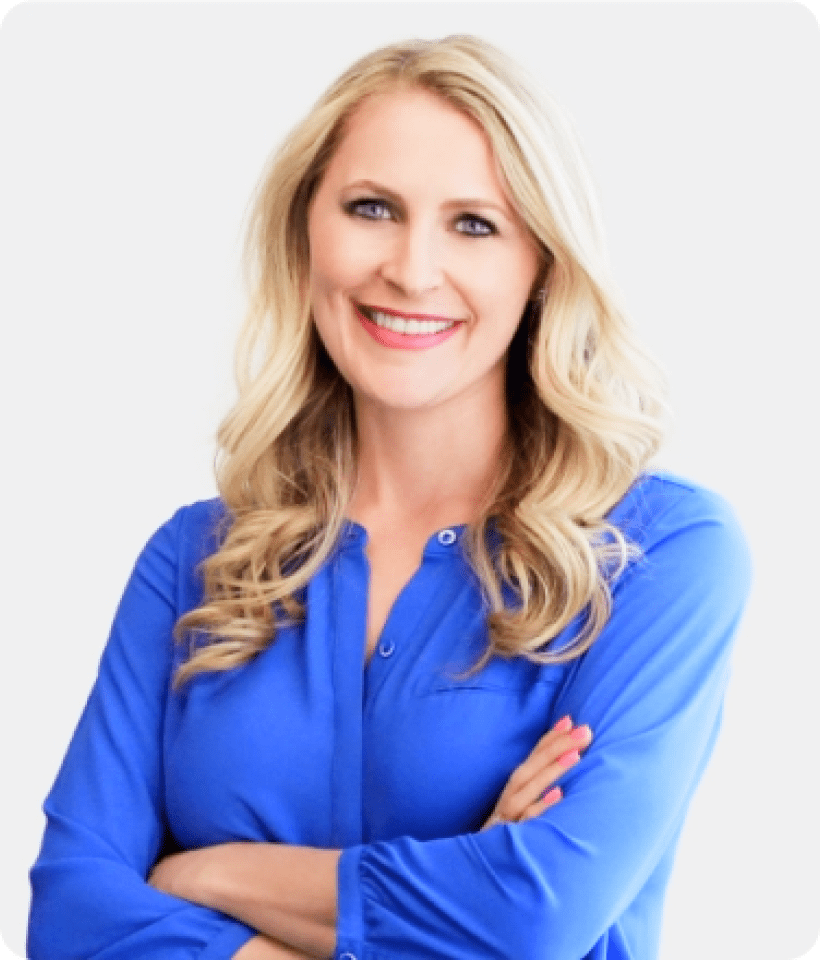 Jennifer Wilde Anderson
Co-Founder & Chief Operating Officer
Jennifer Wilde Anderson is the co-founder and COO of Wave Digital Assets, an SEC registered asset manager which has deployed over $1B since its inception in 2018. Ms. Anderson brings over a decade of asset management operating experience to Wave. She currently leads all aspects of Wave's operations, including compliance, legal & regulatory, finance, and HR. Ms. Anderson is a graduate of Yale and the University of Chicago School of Law and is a member of the California Bar.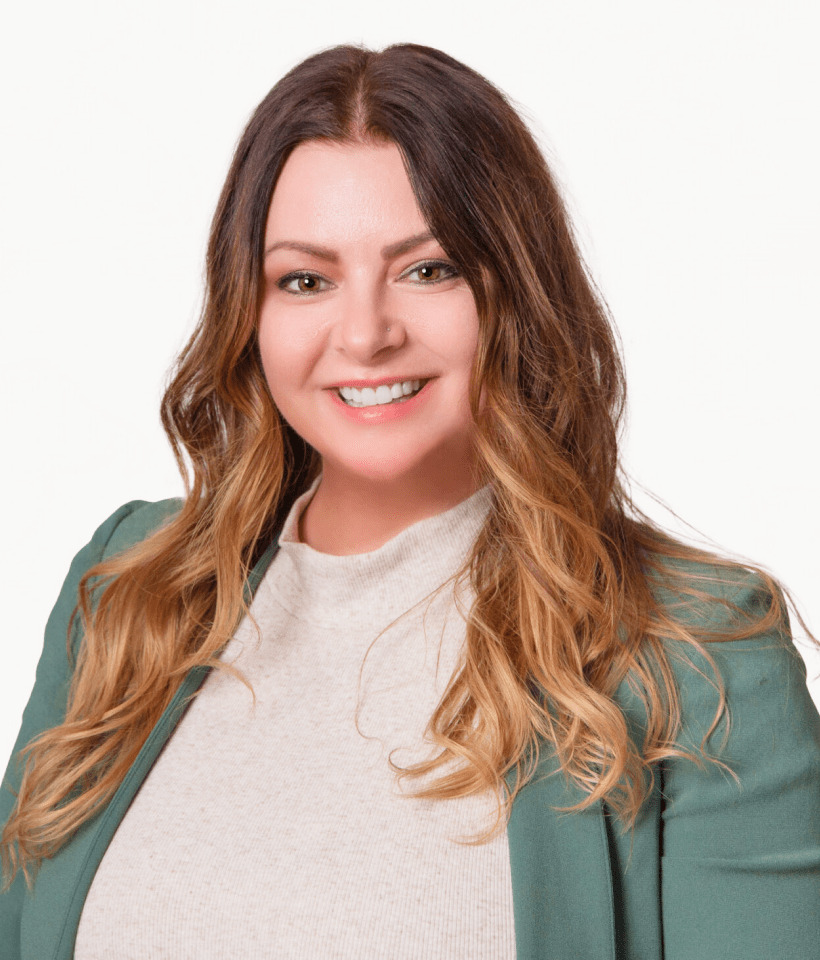 Kelly Chapman
Chief Compliance Officer & Head of Legal
Kelly Chapman is the Head of Legal and Chief Compliance Officer of Wave Digital Assets. Ms. Chapman has over 12 years of experience in the asset management industry, including over 10 years as an attorney focusing on asset management, fintech/blockchain, and securities regulation matters both at major law firms (Fried Frank and Wilson Sonsini), and in-house at a blockchain startup. Ms. Chapman is a graduate of Randolph-Macon Woman's College and Georgetown University Law Center, and she is admitted to practice law in California and New York, and the District of Columbia.
Wave Digital Assets Wins "Best Asset/Fund Manager for Digital Assets" at 2023 Digital Asset Banker Awards
Backed by institutions & individuals
Charles Hoskinson
Founder of Cardano & Co-Founder of Ethereum
Michael Arrington
Founder of TechCrunch and Arrington Capital
Michael Piwowar, PhD
Executive Vice President of MI Finance at the Milken Institute. Previously, Commissioner at the US Securities and Exchange Commission and Chief economist for the US Senate Committee on Banking, Housing, and Urban Affairs.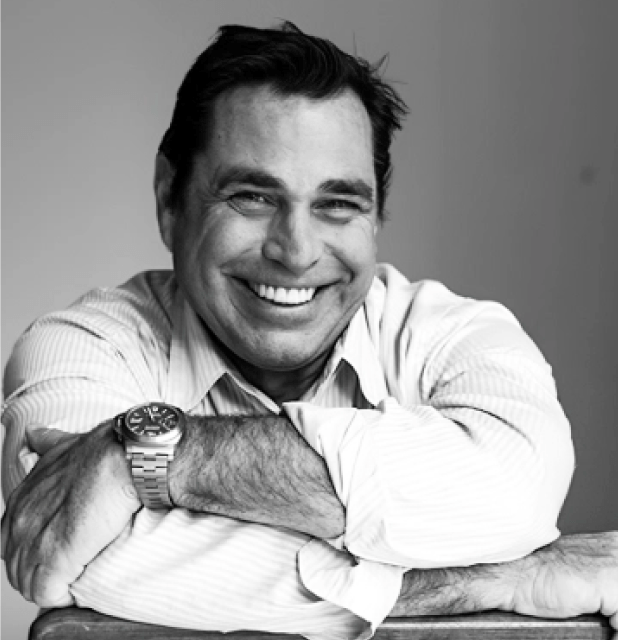 Bill Woodward
Venture Capitalist with $3 billion in exits, including Macromedia, Launch Media, Myspace, Nevenvision, Pulse, and Cognet
Kristy-Leigh Minehan
Formerly Core Scientific, Genesis Mining, and more. Open-source contributor to multiple protocols; known for hardware and software optimizations in the PoW and ZKP space.